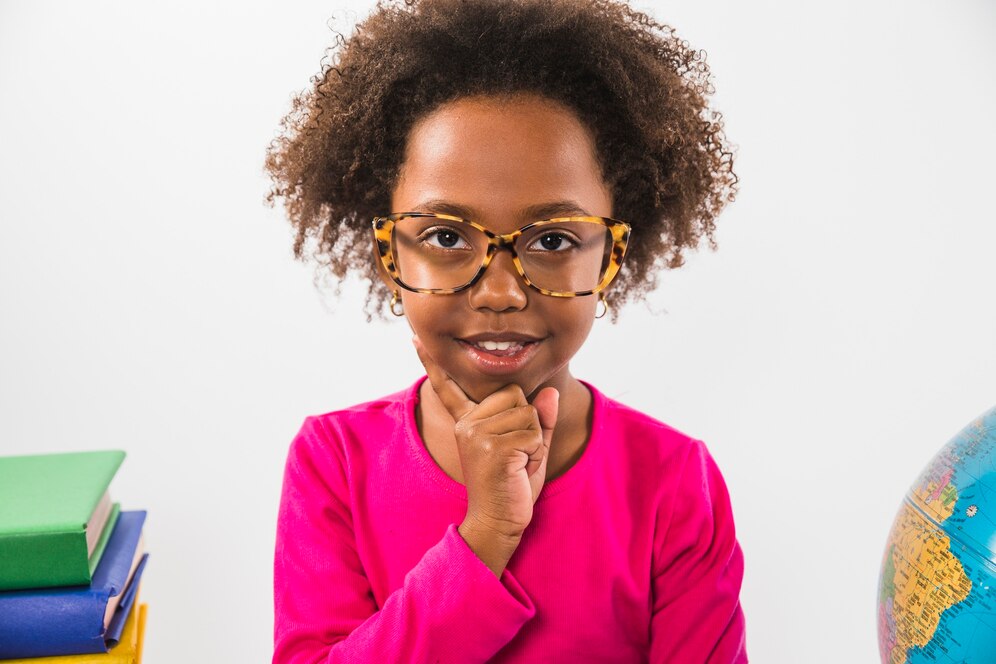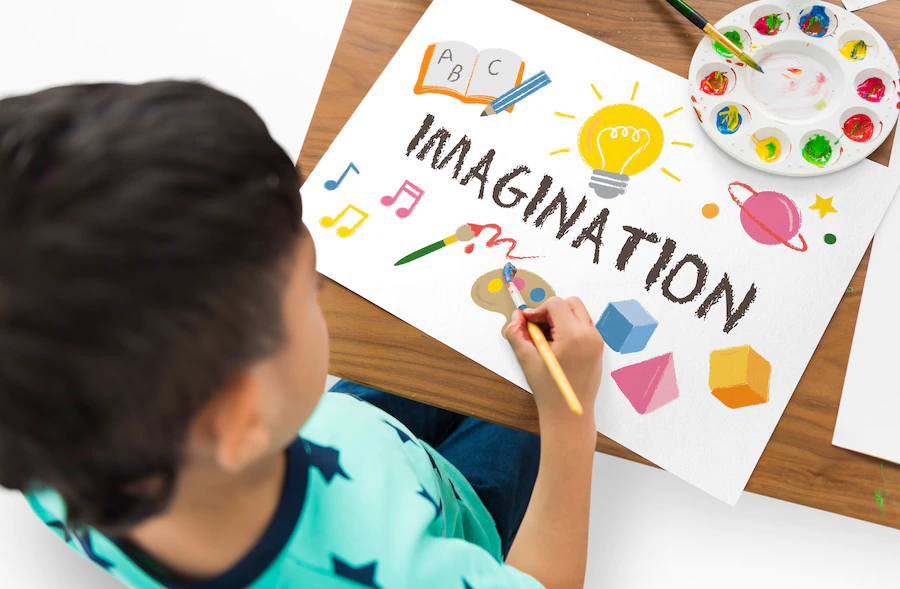 Little Learners Academy on West Butler is dedicated to empowering families by creating an infectious irresistible learning environment where children learn and grow.
Every day we embrace the ability to stimulate today's children educationally.
Through positive reinforcements and relevant engagement each daily experience will mimic the home environment. Every child will be fully equipped to enter into any school age appropriate learning environment.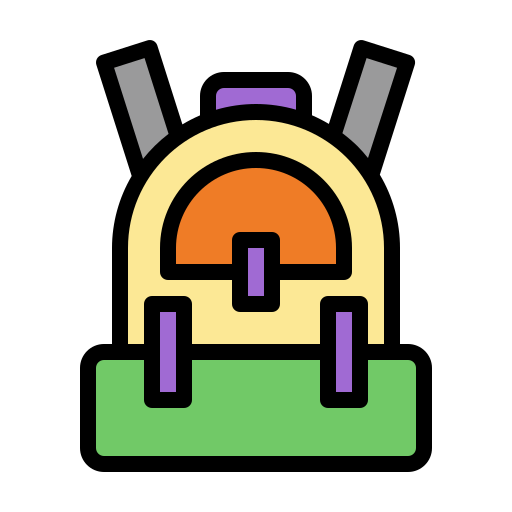 Day Care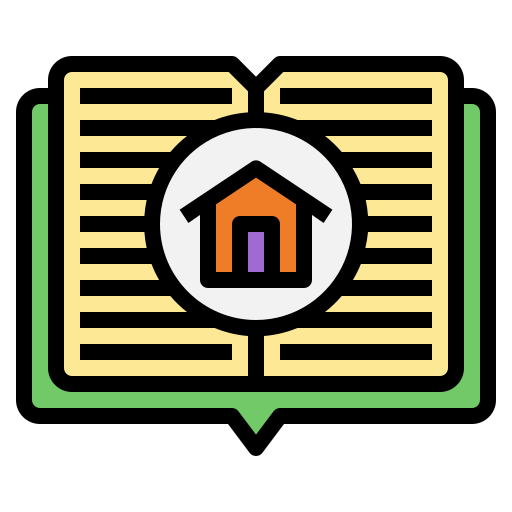 After school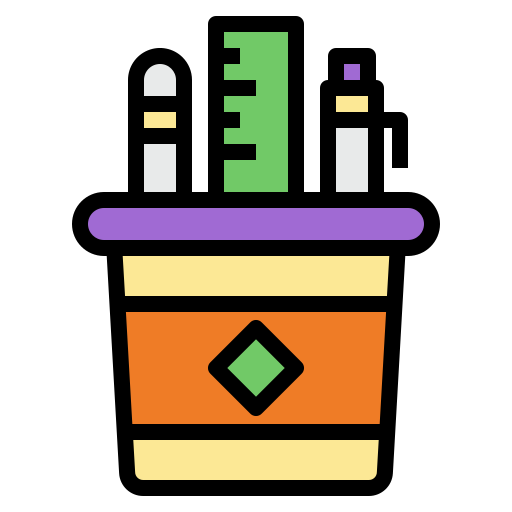 Creative Art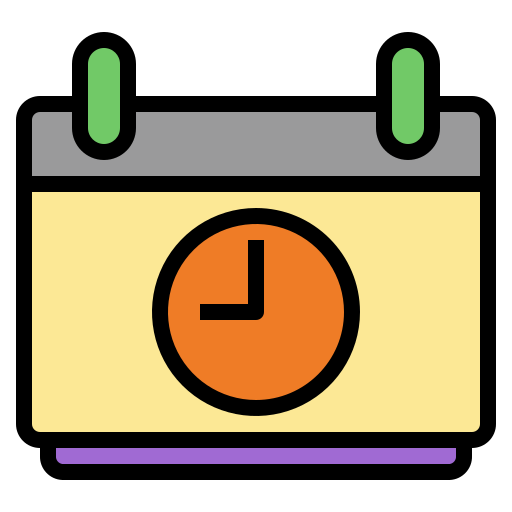 Weekly Meditation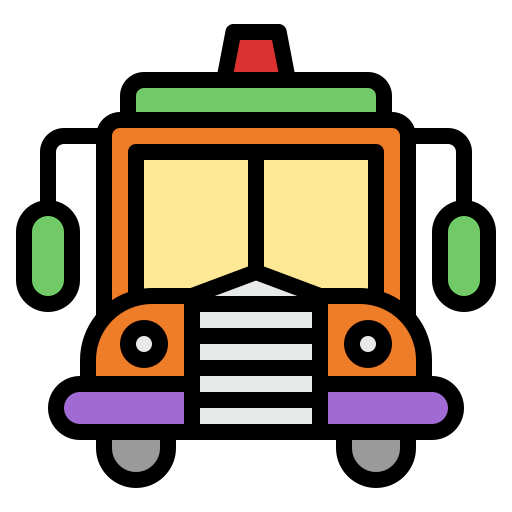 Outdoor Excursions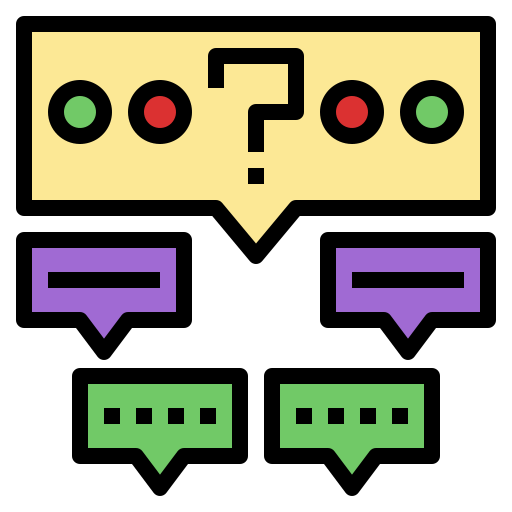 Homeschool
(Visions of the Upstate Educational Partnership)