Afterschool Pick Up locations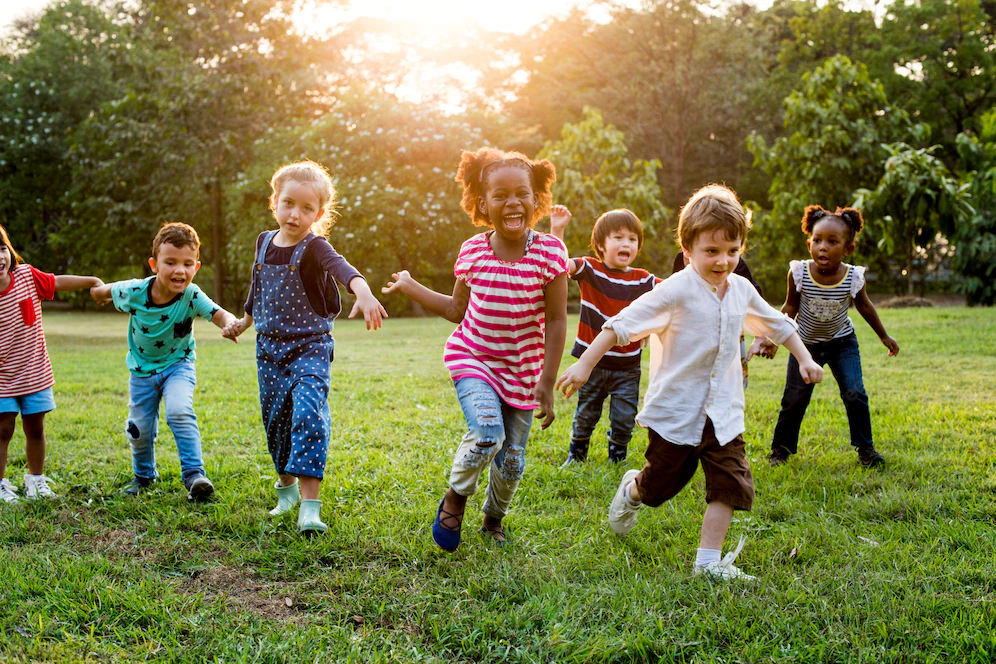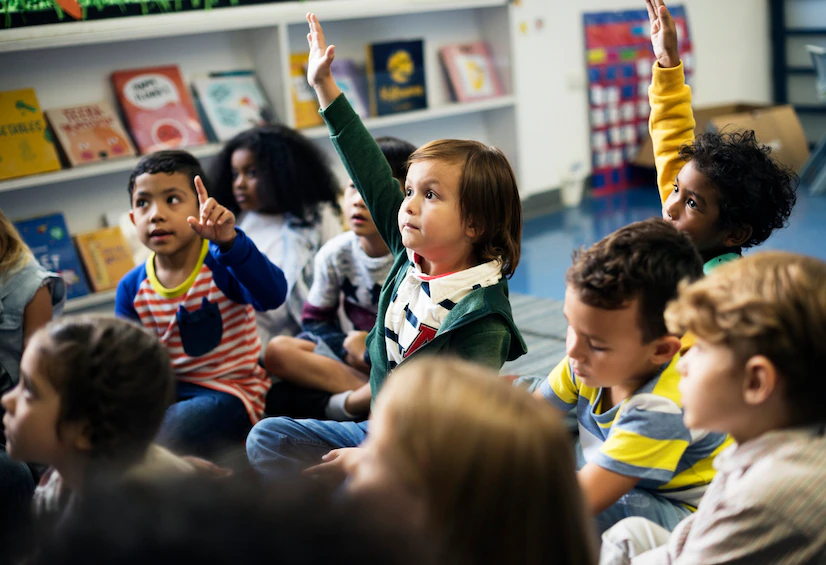 Since 2003, we've been providing child care for all ages. Little Learners Academy is dedicated to providing the best daycare experience in the Upstate. Homeschool Co Op- Visions of the Upstate Educational Partnership provides educational assistance to parents and instruction for students. Learning with VOUEP is based on where the child is currently and allows them to grow and excel in a stress free environment.
The Christian philosophy of Little Learners Academy is simple and based on the elements of student success.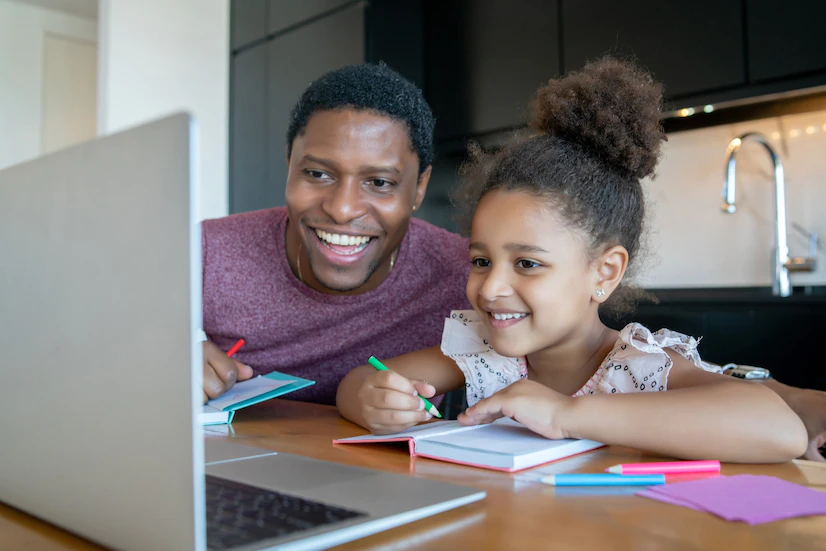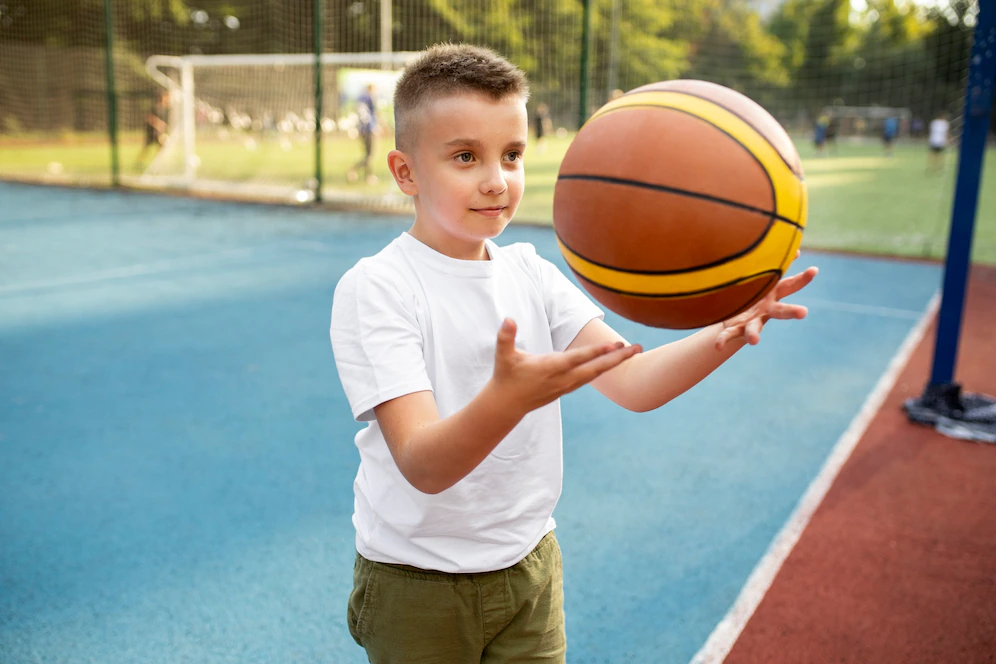 Basketball Training and Conditioning Please Contact Jermaine Ligon
864-356-1396